We are delighted to share some news with you! HT-SAAE recently participated in the 16th International PV Power Generation and Smart Energy Conference & Exhibition (SNEC), and we have come away with an award.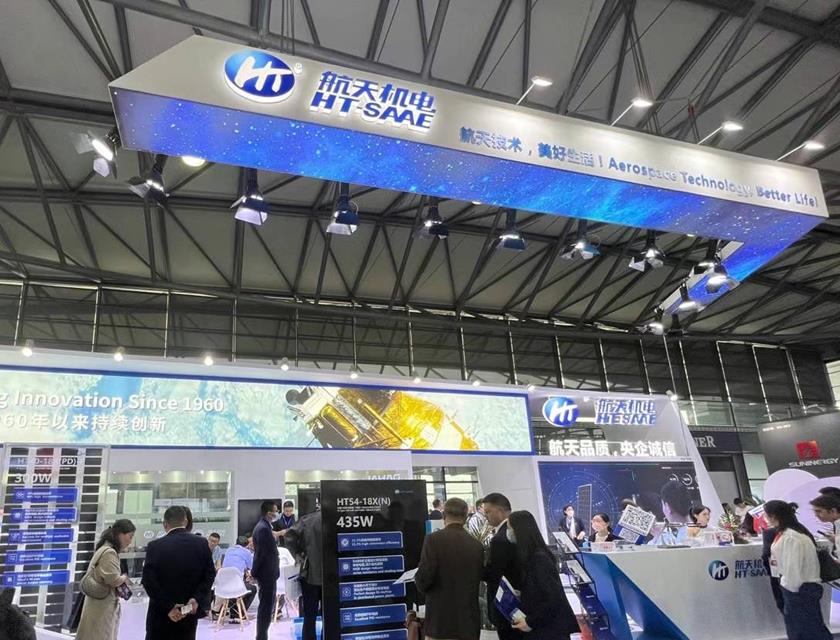 During the event, which took place last week, we unveiled our latest products. The highly anticipated Milkyway Plus N-type Panda modules, our All-black, and latest lightweight modules. The 182mm large-sized ultra-high-power modules, featuring Super Multi-Busbar technology (SMBB), received immense recognition, earning us the distinguished SNEC 2023 Top 10 Highlights Gigawatt Gold Award.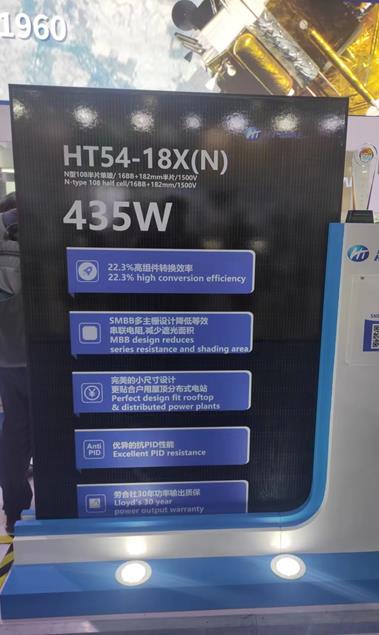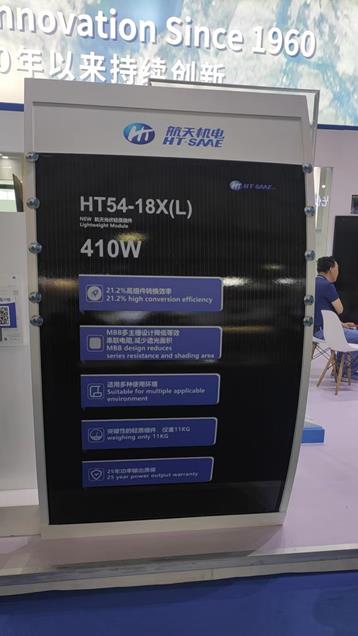 With over 3,000 exhibitors and more than 500,000 visitors, SNEC provided an exceptional platform for us to showcase our latest solar panels. We had the opportunity to foster valuable collaborative connections with industry leaders, furthering our commitment to innovation and growth.
We extend an invitation to you for our upcoming presence at All Energy 2023 in Melbourne, Australia. It would be a pleasure to meet you there and introduce you to our solutions and distribution channel partners. Thank you for your continued support.